LIVE RECORDING

Zur
deutschen
Version geht es
hier
Here is what I do: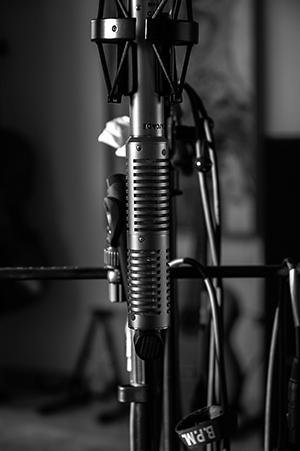 Recording of musical live events and recording of music under
semi-live
conditions in a space of your choice as well, like:
- live concerts
- recording of your music in halls, churches or theaters
- music productions for theatre, music or dance theatre, films and videos
- documentations of cultural events
- production of high quality demos

The equipment used ensures highest quality recordings
- excellent microphones
- well chosen and proven microphone preamplifiers … and
- digital stand-alone recording devices.

That's about it…

By using long proven and carefully chosen equipment, and by working alone, the costs can be kept low while making no compromises in quality.


I have many years of experience of recording acoustical instruments and ensembles.

For sound samples please look into my past
CD projects
…


If you have a project aiming in a similar direction, please
contact
me, we may find a way to work on your project together…