Art Activities …
As a musician I'm active in different formations that are spontaneously arising around the work with my dear friend and colleague Muneer B. Fennell, an extremely innovative and virtuose cellist. Muneer B. Fennell has developed an entirely original musical language deeply rooted in the jazz tradition but reaching far beyond the conventional. He plays a 6 string acoustic cello in standing. He also plays the upright viola (held like a cello).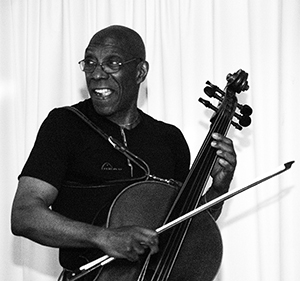 Muneer B. Fennell in concert (2009)
Depending on musical circumstances I play drums, different classical/flamenco guitars, soprano and alto saxophone, flutes and oud.
Muneer B. Fennell and I are the
Rhythm String(s) Duo.
Our musical activities as well as my different other musical engagements are broadly documented on the YouTube-Channel "
TheMusicalEvents
"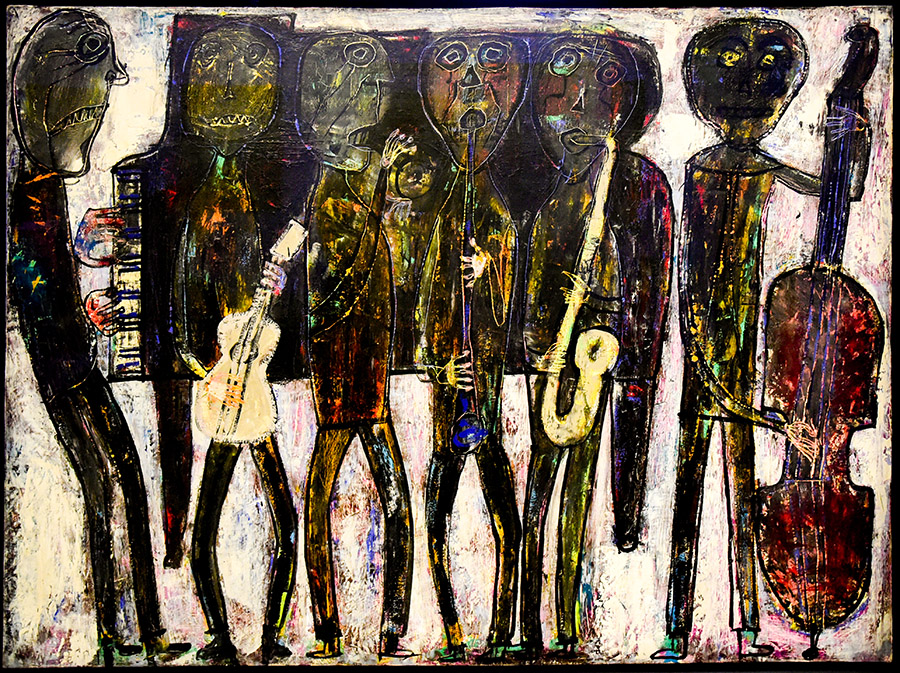 Jean Dubuffet: 'Jazz Band (dirty style Blues) 1945
(Centre Pompidou Photograph Dr. Robert Jaroslawski ©)




Künstlerische Aktivitäten …

Als Musiker bin ich in verschiedenen Formationen aktiv, die spontan um die Arbeit mit meinem geschätzten Freund und Kollegen Muneer B. Fennell herum aufkommen, einem extrem innovativen und virtuosen Cellisten. Muneer B. Fennell hat eine vollkommen originelle musikalische Sprache entwickelt, die tief in der Jazz-Tradition verwurzelt ist, jedoch weit über das Konventionelle hinausreicht. Er spielt ein 6-saitiges akustisches Cello, aber auch eine 'Steh-Viola' (die, genau wie die bekanntere 'Steh-Geige', wie das Cello gehalten wird).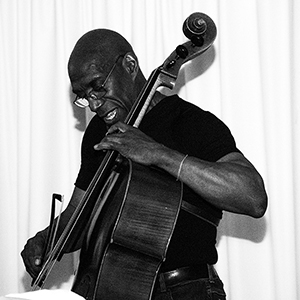 In Abhängigkeit von den musikalischen Umständen spiele ich Schlagzeug, verschiedene klassische und Flamenco-Gitarren, Sopran- und Alt-Saxophon, Flöten und Oud.
Muneer B Fennell und ich sind das
Rhythm String(s) Duo.
Unsere musikalischen Aktivitäten, aber auch andere musikalische Engagements von mir, sind ausführlich auf dem YouTube-Kanal "
TheMusicalEvents
" dokumentiert
Muneer B. Fennell in concert (2009
)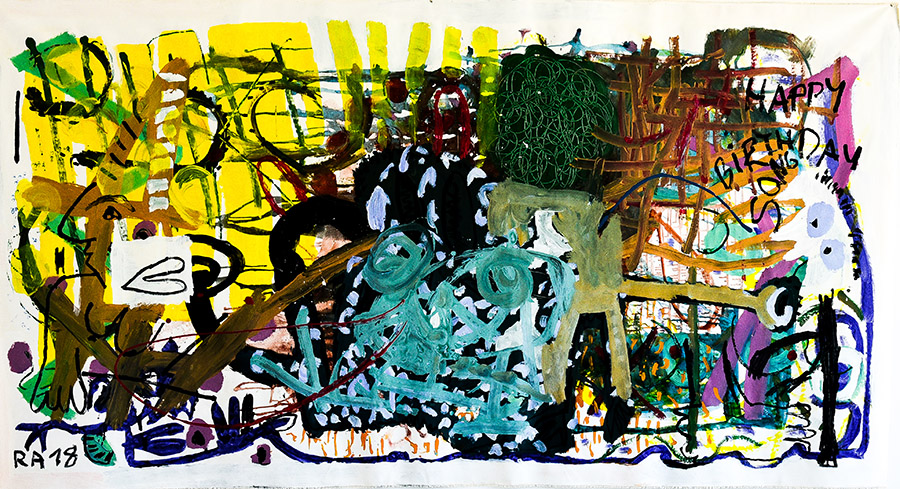 Happy Birthday Song by
Ralf Altrieth
© (photography © R. Jaroslawski 15 August 2018)
Instrument makers - Instrumentenbauer:
Robert Montheureux ©: Light Painting #P-27